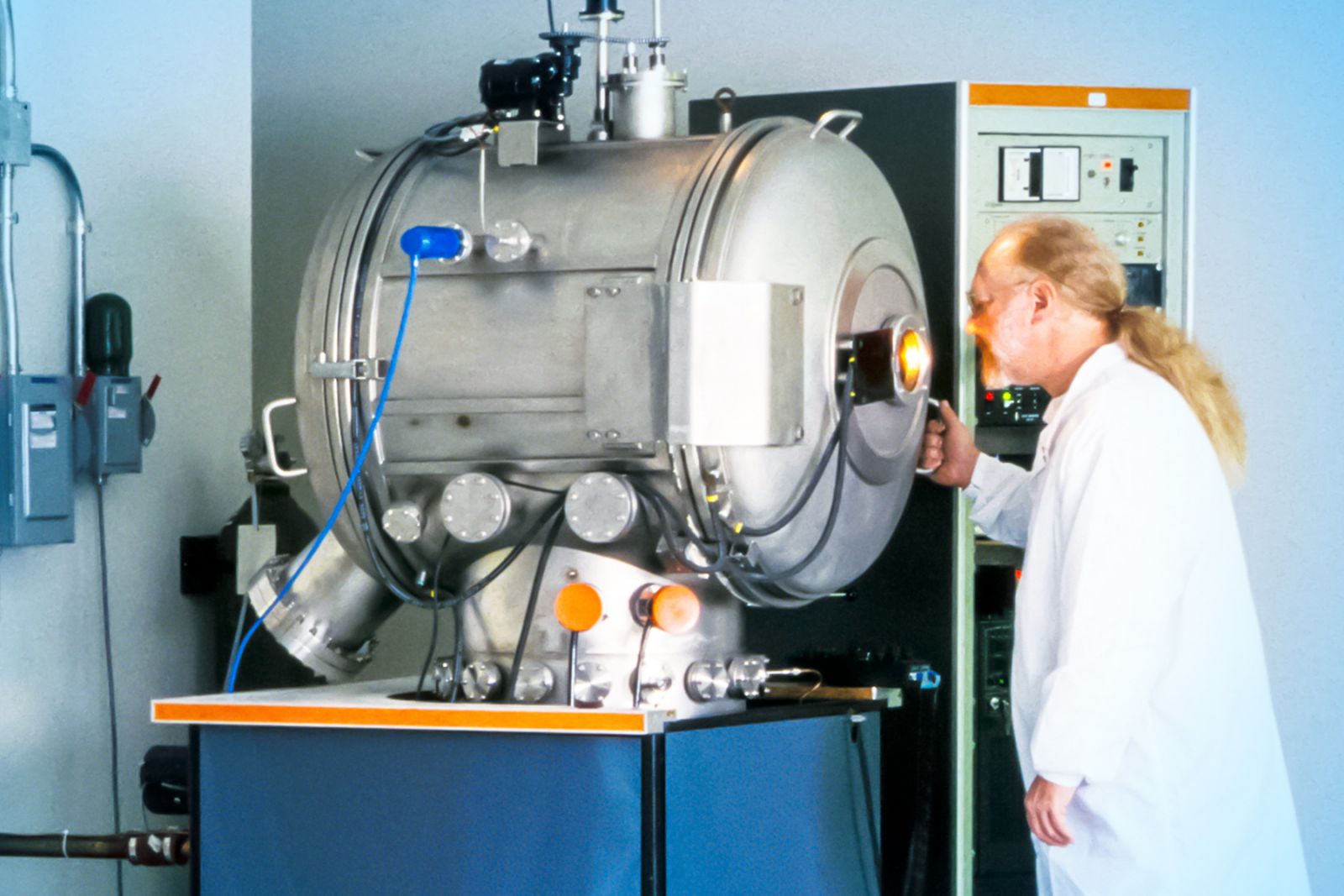 Vacuum coating is a popular choice for product finishing at scale, allowing manufacturers to add super-thin layers to their products with speed and precision. An optical lens manufacturer was looking to our client for a vacuum coating machine to coat optical lenses.
Our client is a Taiwan-based vacuum coating machine supplier, providing a comprehensive range of vacuum coating machines for various industries. To maintain its competitive edge, our client needs to keep innovating in an industry without significant barriers to entry. They selected IEI to supply the industrial computer for its vacuum coating machines.
Download the file
Request Form
请提供以下信息,完成之后我们将寄送完整应用案例档案至您的信箱。
* 为必填信息
via Social Login
Login with your social account and the requested file will be emailed to you automatically.
*By signing in to this service you accept IEI's Terms of Use and Privacy Policy and agree to be a member of IEI Memberzone.